NFT PowerUp is
transparent
we are using Chainlink VRF as an on-chain provably fair way to draw winners

we have completed a third-party security audit by Certik
The team members are listed below, and they have gone through the Certik Web3 KYC that is designed to de-anonymize blockchain and Web3 project teams and create greater accountability through a rigorous vetting process of project owners.

Certik is the recipient of the CB Insights Blockchain 50 award and the Globee Awards - Cybersecurity Global Excellence Award. The valuation of Certik exceeded $ 2 Billion in April 2022.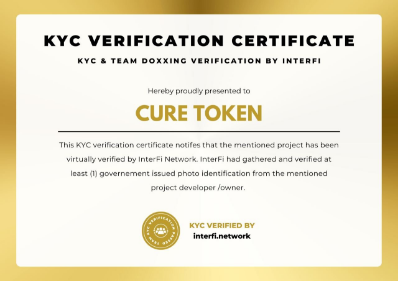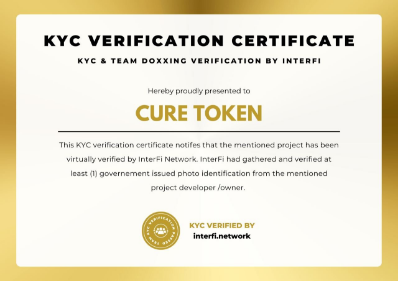 Karim Charif

Certik KYC Certified
15+ years of experience in managing complex technological infrastructures requiring real-time availability. Moreover, he has overseen the launch of more than fifty customer-facing products and services in the form of apps, websites, and web services.
Fouad Itani

Certik KYC Certified
Serial entrepreneur, early crypto investor (2017), angel investor, and 10+ years of experience in Operation Management. Extensive experience in crypto, NFTs, mobile apps, telecom and technical infrastructure.
Ayman Itani

Certik KYC Certified
15+ years of experience building and scaling businesses in need of early stage partners and a systematic approach to building companies. One of the leading digital experts in the Middle East.

The Project Manager is known among the team for following up on all of the details that tend to fall through the cracks. Never shows up to a meeting without an agenda and makes sure everyone sticks to the meeting agenda.

Designer focused on Web2 and Web3 apps, websites, products, and services. Focuses on doing multiple variations of the design elements until it feels right.

Senior Software Developer experienced in building blockchain infrastructures for financial organizations and Web3 projects.